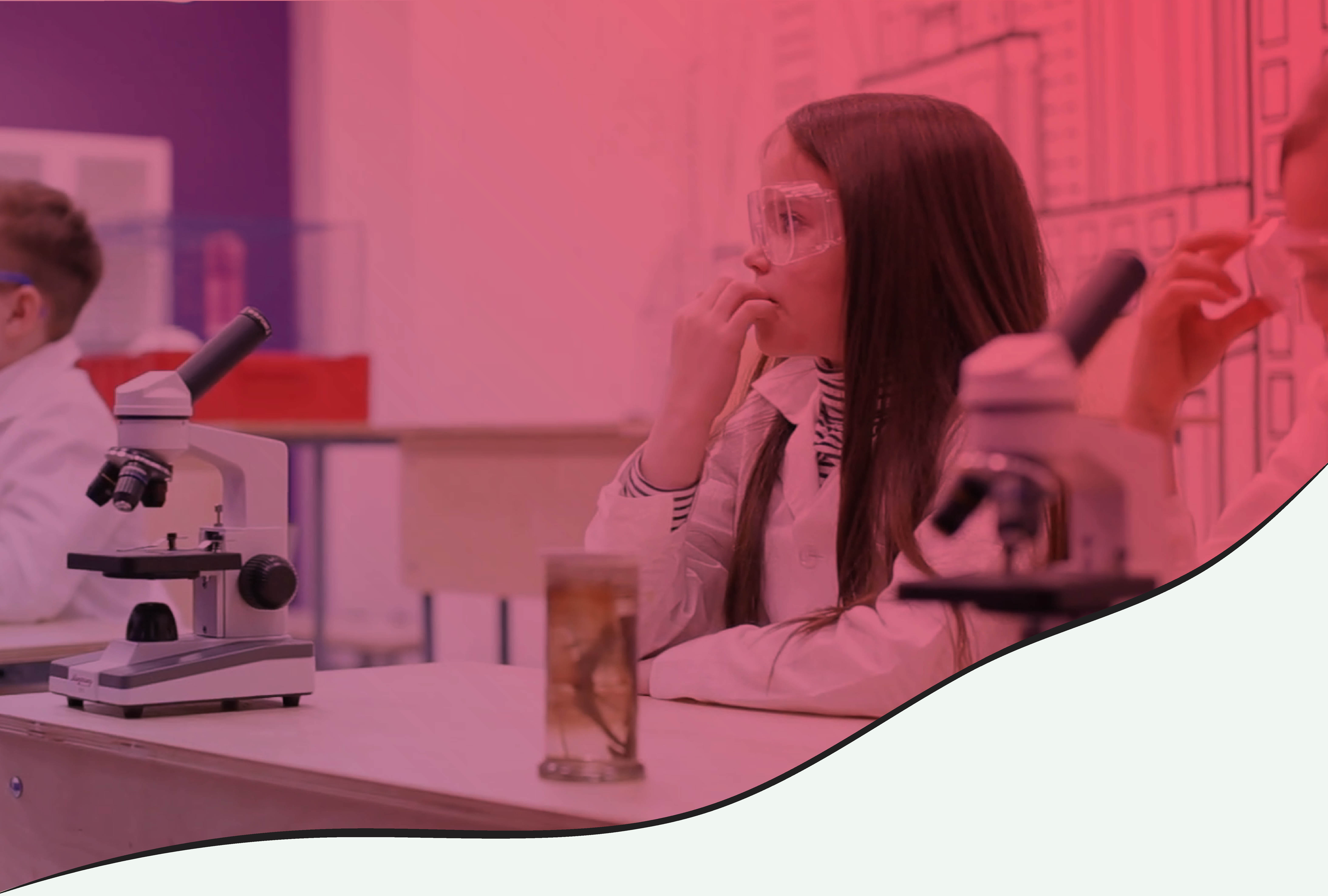 HANDS ON
WITH PROFESSIONALS
2-3 HOUR SESSIONS LIKE SURGERY, GRAPHIC DESIGN,
ECONOMICS THROUGH BOARD GAMES AND MANY MORE!
LEAD A SESSION
FUTURECONNECT GIVES AN OPPORTUNITY
to middle-school students to interact with industry professionals through hands-activities and workplace visits.
You will work with public school students to expand their understanding of the world around them.
This is an opportunity to share your knowledge about your profession with young and curious minds.
Connecting young minds with creative ideas is an energizing experience for you
WE ASK YOU TO DONATE ONE DAY IN A YEAR TO DO MEANINGFUL
WORK FOR A DIVERSE SET OF STUDENTS FROM MODEST BACKGROUNDS
Pick a pre-packaged session to lead or work with a FutureConnect program manager to create your own session. Most sessions need 1-2 hours of preparation and about three hours of time during the session. Materials and logistics needed for your session will be managed by FutureConnect. The FAQ page will give you many more details